MSM Is Even Referring to C0VID 19 and Flu Cases – Considering They Are the Same Thing – Yet We Did Highlight That Over 2 Years Ago-So We Never Cared How Many Flu Cases We Had Every Year Up Until 2.5 Years Ago
MSM is even referring to COVID-19 and flu cases – considering they are the same thing – yet we did highlight that over 2 years ago-so we never cared how many flu cases we had every year up until 2.5 years ago.
Victorian Health Minister says mandates for vaccines, masks are a thing of the past
Victorians still traumatised by vaccine and mask mandates can breathe a sigh of relief after an announcement by the Health Minister today.
Victoria's hospital system is under enormous pressure from Covid-19, an unusually potent flu and a furloughed workforce, but Health Minister Martin Foley says there will be no new mandates for flu vaccines and no new mandates for masks.
Speaking to reporters on Tuesday after the announcement that free flu shots will be available to all Victorians from June 1-30, Mr Foley was asked about the state of the healthcare system.
"We've got 527 people in hospital with Covid-19 today, just under 10,000 cases reported yesterday," he began.
"That is a pretty big demand on an already stretched healthcare system. Add to that a flu season the likes of which we haven't seen for a number of years. Add to that … 1600 people furloughed every day from the healthcare system … that is a healthcare system that is under huge pressure."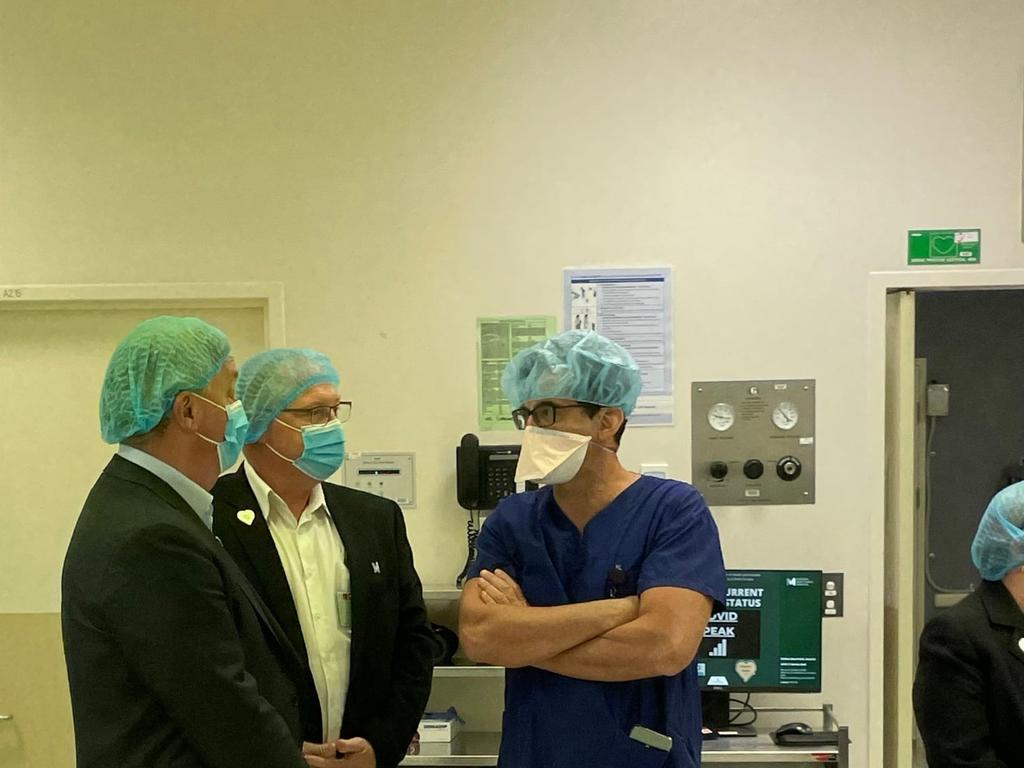 Health Minister Martin Foley visited the Mildura Base Public Hospital on Friday.
He said that despite soaring cases of Covid-19 and flu – which jumped from 10,000 cases to 15,000 cases in a matter of days – there will be no return to forced mask wearing.
"Masks are only required now in quite limited circumstances. Hospitals, at risk aged care and disability settings," Mr Foley said.
"What we're now in (is) a sector of the recovery in the pandemic (where we are) devolving responsibility to workplaces and communities and individuals (to wear masks where necessary".
"The chief health officer (Brett Sutton) is a regular commentator on this and that's his advice to me.
"We have moved through a process of mandates being a thing appropriate for 2020 and 2021.
"As we have this long plateau of recovery, it's now a different phase of the pandemic.
"We have to learn to live safely alongside Covid and the responsibility of wearing masks in those limited set of circumstances where you're required to is one thing but making the judgment in circumstances where you can't socially distance is up to individuals."
Asked whether Prof Sutton had recommended masks be mandated again, Mr Foley replied: "No, he hasn't."
Prof Sutton on May 20 told reporters that it was the Health Minister's role to decide whether or not to change pandemic orders. He acknowledged that wearing masks was a good idea.
"The epidemiology at the moment is clearly challenging. The recommendation has always been please wear a mask in indoor areas," he said.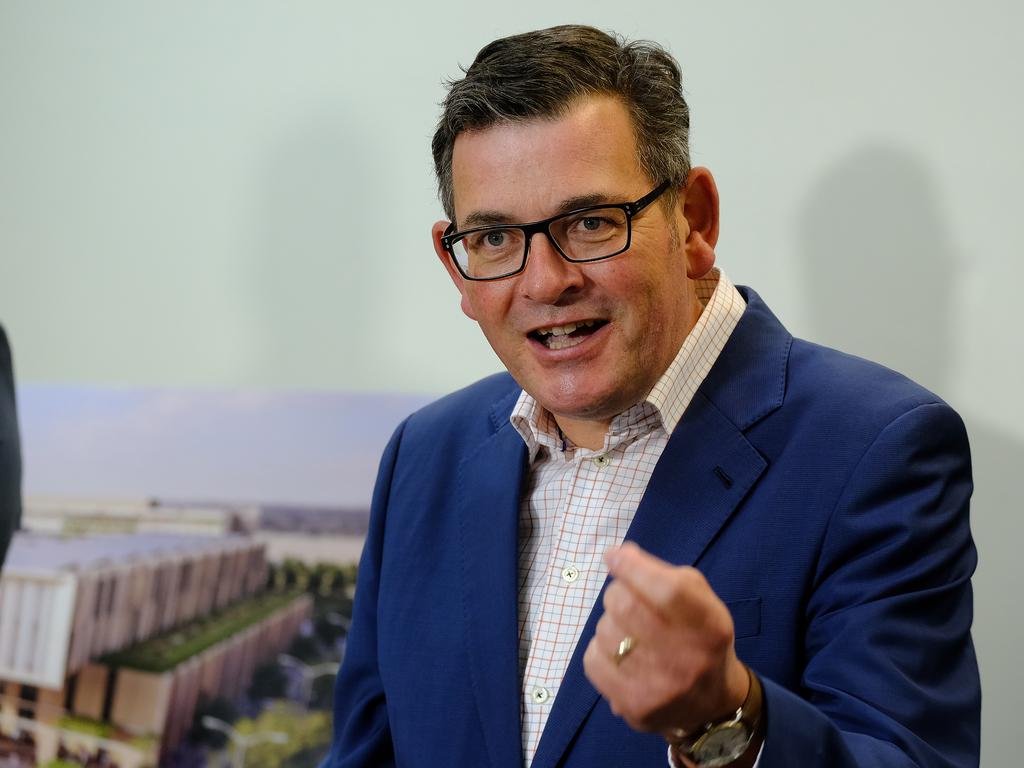 The Andrews government in Victoria will not mandate masks despite a huge jump in flu cases.
"We want to continue to encourage people to understand that it's not over, that there's a lot of respiratory transmission going on … and mask wearing indoors is a really good idea.
"Our healthcare workers have been wearing masks for two and a half years. People should really think about what a low impost it is – a bit of fabric on your face to protect yourself, to protect those around you and to protect the health system. It's a small price to pay.
"With respect to mandates, those are broader considerations entirely for the Minister."
The Australian Medical Association said earlier this month that Victorians should strongly consider wearing masks again in crowded places.
Resources:
https://t.me/ANRnews/492814
https://www.news.com.au/national/victoria/politics/victorian-health-minister-says-mandates-for-vaccines-masks-are-a-thing-of-the-past/news-story/8184697038f0e88e23bd54b21292d5c5