You Can't Find Workers Because They All Have VAIDS and Most of You Won't Employ Uninjected People
You can't find workers because they all have VAIDS and most of you won't employ uninjected people.
One-third of Aussie businesses can't find workers as Great Resignation finally hits home
New data shows the real damage of the Great Resignation as almost a third of Australian businesses struggle to find workers to fill rosters.
New data from the Australian Bureau of Statistics (ABS) shows the real damage of the Great Resignation on businesses.
On Thursday, the ABS released new data that revealed 31 per cent of businesses surveyed in June were finding it difficult to find staff.
Hospitality venues find it even harder to recruit workers (51 per cent report struggling), and it gets even harder for big corporations – 66 per cent of big businesses were having recruitment trouble, 62 per cent of medium-sized companies.
Small businesses that employ less than 20 people were doing slightly better than average, with 29 per cent of them reporting difficulty recruiting workers.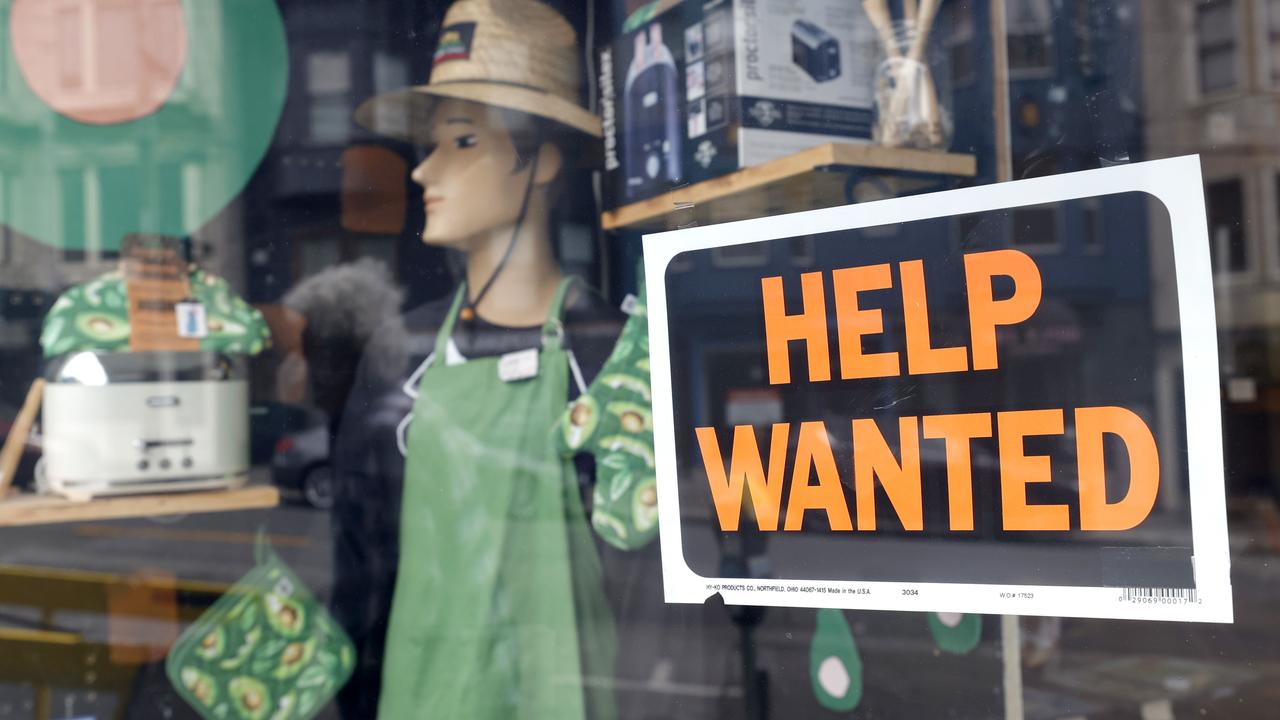 Australia is facing its own Great Resignation as businesses struggle to recruit workers. 
Almost 8 in 10 businesses (79 per cent) report not having enough applicants on job ads. And of whoever does apply, 59 per cent of businesses report applicants lacking the appropriate skills or qualifications.
Pay and working conditions were the big issues for recruitment, with 26 per cent of businesses noting those as concerns. A few less businesses (24 per cent) noted job location as a recruitment issue.
The alarming statistics come despite unemployment being at 3.9 per cent, the lowest it's been in 48 years.

Location, pay, and working conditions were major drawcards businesses played on to entice workers.
CommSec senior economist Ryan Felsman said 644,300 Australians either changed their jobs or sought a new position, seeking more fulfilling, higher paying, or more flexible work arrangements in May. That is just under November 2021's record-high 709,500.
"The data suggests that Australia's own version of the 'Great Resignation' is well underway, with the pandemic likely contributing to a change in worker behaviours and preferences," he said.
The Great Resignation trend swept the US in early 2021 when employees ditched their jobs en masse for greener pastures after a harrowing pandemic year.
Almost 48 million people in the US quit their jobs in 2021, according to the U.S. Department of Labor. And in January this year, nearly 4.3 million people quit their jobs.

The Great Resignation seems to have finally arrived in Australia, after sweeping America. 
The ABS' quarterly labour force statistics from February 2022 revealed Australia's national turnover rate ('quit' rate) rose to 9.5 per cent in the past year, it's highest level since 2012.
The data revealed 1.3 million people (9.5 per cent of the employed population) changed their jobs, 2.1 million left or lost a job, and another 5.2 per cent of employed people reported they were expecting to change jobs in the next 12 months
The Great Resignation is so strong it even inspired Beyonce to write a song about quitting, getting more sleep, and finding new inspiration.
The ABS' latest survey also found that employers were doing what they could to entice applicants to fill their rosters, and larger employers were more willing (and able) to do more to attract new staff.
Almost half (49 per cent) of big and medium businesses reported they would be more likely to offer pay rises to attract applicants, while only 29 per cent of small businesses would do the same.
And though more than a third (34 per cent) of businesses said they would let staff work remotely, 71 per cent of big corporations that employ 200 or more people were doing this.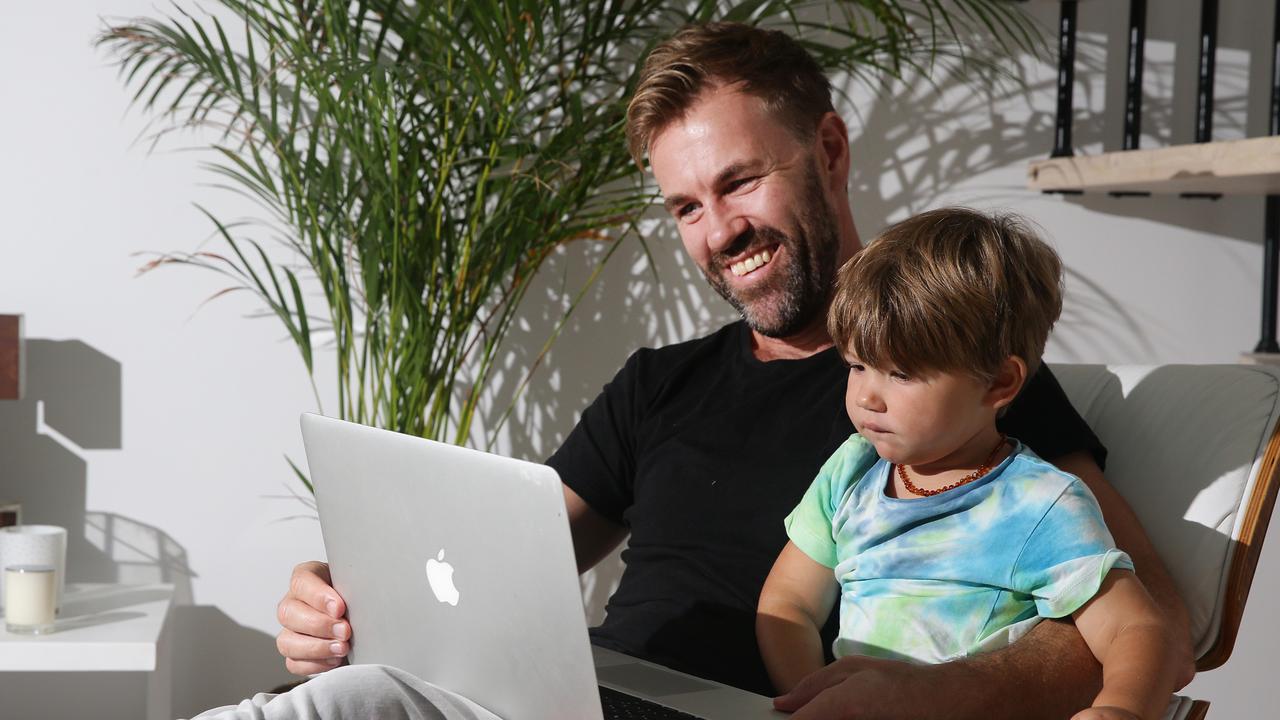 Workers are demanding greater flexibility after the pandemic, with more demanding to work from home when they need.
The fact employment figures look pretty peachy at the ABS compared to the worrying reports from businesses suggests not a mass exodus of workers, but a sweeping refusal to work in jobs that don't make us happy or suit our lifestyles.
It remains to be seen exactly what this means in the long-term, but the Great Resignation isn't going anywhere soon.
Maybe employers need to go back to the recruitment drawing board and come up with some fresh ideas.
Resources:
https://t.me/zeeemedia/4915
https://www.news.com.au/finance/work/at-work/onethird-of-aussie-businesses-cant-find-workers-as-great-resignation-finally-hits-home/news-story/2c7ea785ecd821cd146933559acb378c