Iconic Aussie Brand Sold for $450m
By Blake Antrobus
An iconic Aussie skincare brand founded more than a decade ago has sold for a huge amount to a Japan-based beauty giant.
Popular Australian self-tanning brand Bondi Sands, well-known for skin lotions, has sold to a Japanese cosmetics giant for a whopping $450m.
In a statement on Tuesday, Tokyo-based chemicals and beauty giant Kao Corporation announced they had acquired the Bondi Sands brand and its related companies.
The acquisition marks an end to the Australian ownership of the popular skincare company, founded more than a decade ago in Melbourne by Blair James and Shaun Wilson.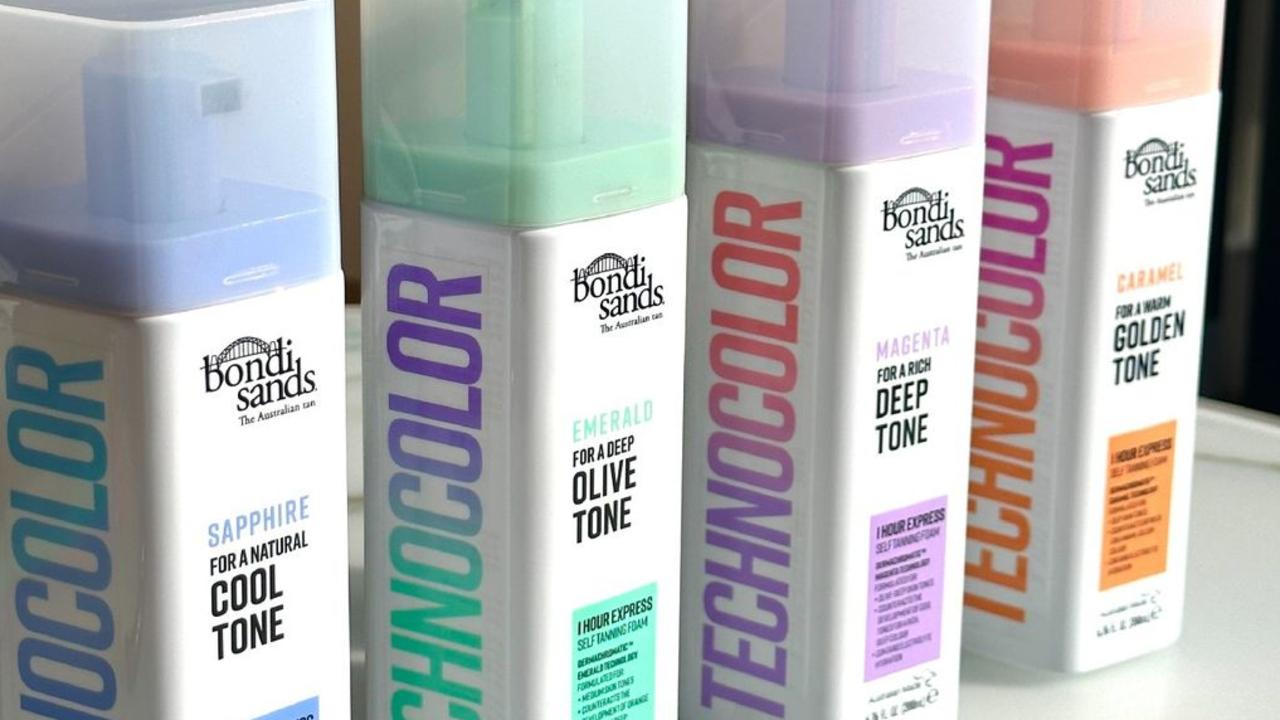 Iconic skin care brand Bondi Sands has sold to the Japanese-based Kao Corporation, reportedly for up to $450m.
Their company became well-known for their broad ranges of sun and skin care products, including sunscreens and after-sun products.
Kao is one of the world's leading manufacturers and marketers of global brands like John Frieda, Jergens, Curél and Bioré.
Karen Frank, Kao Company president of consumer care business in the Americas and Europe, the Middle East and Africa (EMEA), said: "Bondi Sands is an incredible brand and a perfect fit for the Kao Consumer Care Business portfolio".
"The addition of Bondi Sands to our consumer family of brands will greatly advance our mission to be the pre-eminent leader in the global skin protection business and continue our journey of offering diverse products that promote a 'Kirei' lifestyle that is healthy, inclusive and sustainable for all."
The deal is reported to be up to $450m.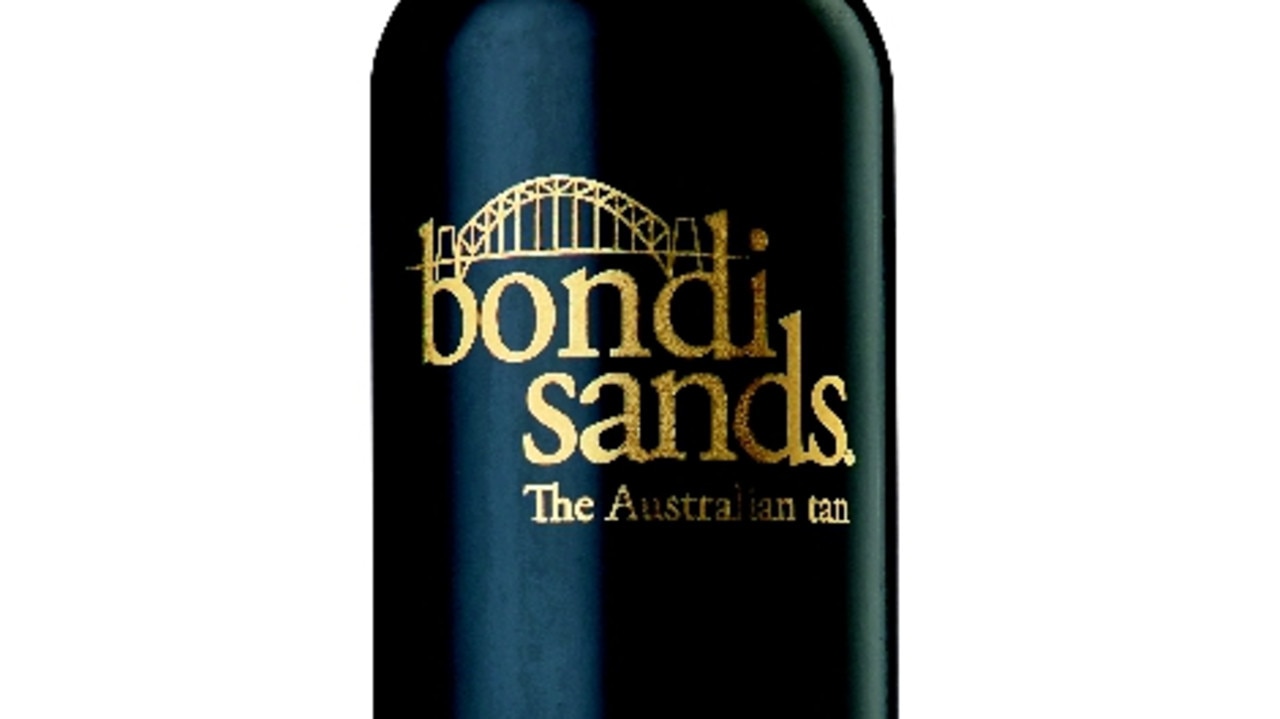 Bondi Sands are well-known across Australia for their skincare and sunscreen products.
Mr Wilson, Bondi Sands' co-founder and current chief executive, said Kao's values and principles were a match for Bondi Sands, with the company's "renowned scientific and technological resources" opening opportunities to expand their product range.
"With this partnership, we can now confidently explore untapped markets, reach more customers around the world and continue to fulfil our company mission," Mr Wilson said.