VSRF Call Today: Max Blumenthal and Canadian Trucker Filmmakers
By Steve Kirsch
VSRF call today, May 26 at 7pm EDT
Max Blumenthal is an independent journalist who goes where the story is. Max founded The GrayZone to work around the extensive censorship of journalism and provide real news to people free from corporate influence.
Canadian Truckers protest filmmakers
Joining Max will be two independent film directors who have made the definitive documentary on the Canadian Truckers protest.
WATCH THE TRUCKING FOR FREEDOM PREVIEW HERE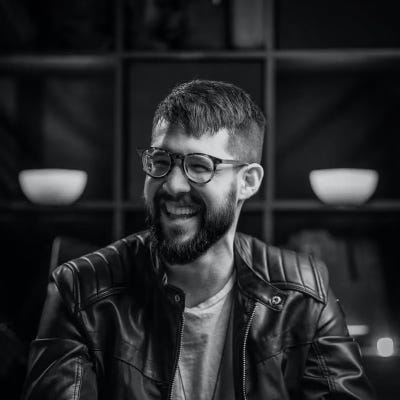 Andrew Peloso has been working in the film and media industry for over a decade in Canada.  Prior to directing TRUCKING FOR FREEDOM, he spent three years co-directing a film on Cancel Culture and its implications for democratic nations.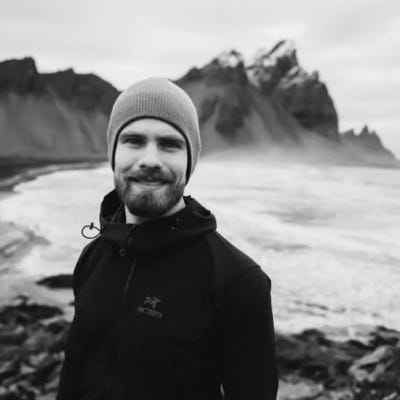 Jeremy Regoto, has spent his entire career developing creative solutions in the tech, media and marketing industry.  Prior to directing TRUCKING FOR FREEDOM, Jeremy's adventure spirit has taken him all over the world working with colleagues in the film industry to tell new and engaging stories.