Australian Health Minister Strangely Quits With Little Notice
By Stuart Marsh
Australian Health Minister strangely quits with little notice, raising questions as to why.
Below is what was reported by Channel 9.
Health Minister Greg Hunt is expected to announce his retirement from politics tomorrow, as his colleagues today paid tribute to him.
Several Liberal Party figures have told The Australian Financial Review that Mr Hunt would use the last parliamentary sitting day of 2021 to announce that he will not recontest his Victorian sat of Flinders.
Mr Hunt has not spoken about the reports.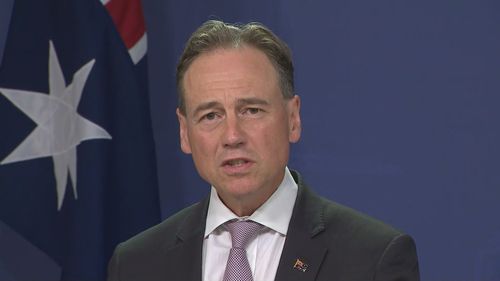 Minister for Health Greg Hunt is reportedly considering retiring from politics
When asked about Mr Hunt's departure, Treasurer Josh Frydenberg did not confirm the reports, but spoke highly of his personal relationship with the Health Minister.
"Greg is my closest friend in this place. I am the godfather to his beautiful daughter and he is the godfather to my daughter. We are very dear friends and he has been an outstanding Health Minister through this crisis," Mr Frydenberg said.
"The fact that Australia has one of the lowest mortality rates in the world and the fact that we have one of the highest vaccination rates in the world is in due to no small part to the incredible work that all health professionals have done across Australia, and Greg as the Health Minister."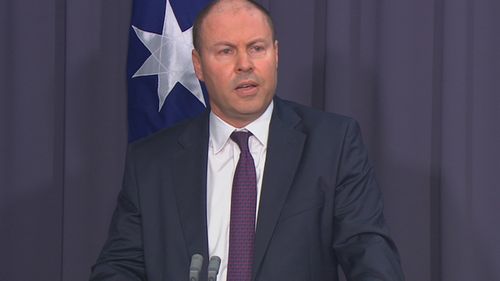 Treasurer Josh Frydenberg paid tribute to Mr Hunt, describing him as his closest friend in politics
Mr Hunt was elected to the parliament in 2001, representing Flinders in Victoria.
In his current portfolio as Health Minister, Mr Hunt oversaw Australia's response to the COVID-19 pandemic including the rollout of the national vaccination program.