Big Change to Entry Requirements for Bali
By Chantelle Francis
The Indonesian government has scrapped a border rule that changes who can enter the country.
Indonesia has officially scrapped its mandatory vaccination requirements for travellers.
It means foreigners heading to Bali and other parts of the country no longer need to provide proof of Covid-19 vaccination to enter or travel domestically.
Airlines checking Australians' vaccination certificates before departing for Indonesia will no longer need to do so.
A letter from the Indonesian government's Covid-19 Handling Task Force dated June 9 stated the change in Indonesian, but the news has only just reached local media in English.
The Australian government's Smartraveller website was updated on Wednesday to reflect the change to entry requirements.
"You no longer need to provide proof of Covid-19 vaccination to enter Indonesia or travel domestically," it stated.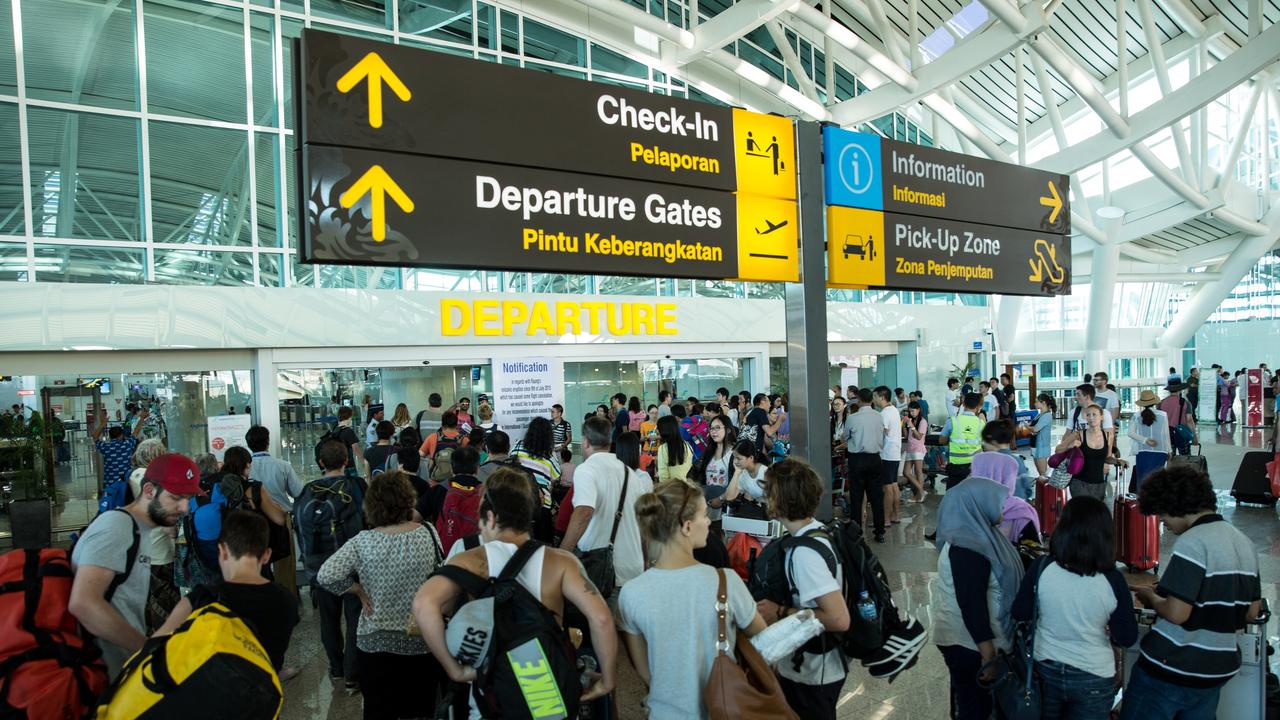 Bali has scrapped its Covid vaccination requirements for travellers
Bali is approaching its peak holiday season and Australians remain its top tourists with 109,875 Australian passport holders stamped into Bali last month alone, according to local news site The Bali Sun.
But tourism is changing on the popular holiday island with a crackdown on unruly foreign visitors.
Bali Governor Wayan Koster has been extremely vocal this year with his frustration over foreigners misbehaving.
He has spoken about wanting to put a cap on tourist numbers, stopping Russian and Ukrainian tourists from being allowed to get a visa on arrival, and wants all foreign tourists banned from renting motorbikes.
A fortnight ago, Mr Koster released the administration's official dos and don'ts guidelines for international tourists.
There is a total of 20 rules — 12 under dos and eight under don'ts and Mr Koster warned tourists that don't abide will face severe consequences, including penalties and legal proceedings as prescribed by Indonesian law.