I Have Never Seen a Country in the Middle of War Have So Many Visitors Over for a Cup of Coffee in Such a Short Amount of Time in My Life
I have never seen a country in the middle of war have so many visitors over for a cup of coffee in such a short amount of time in my life.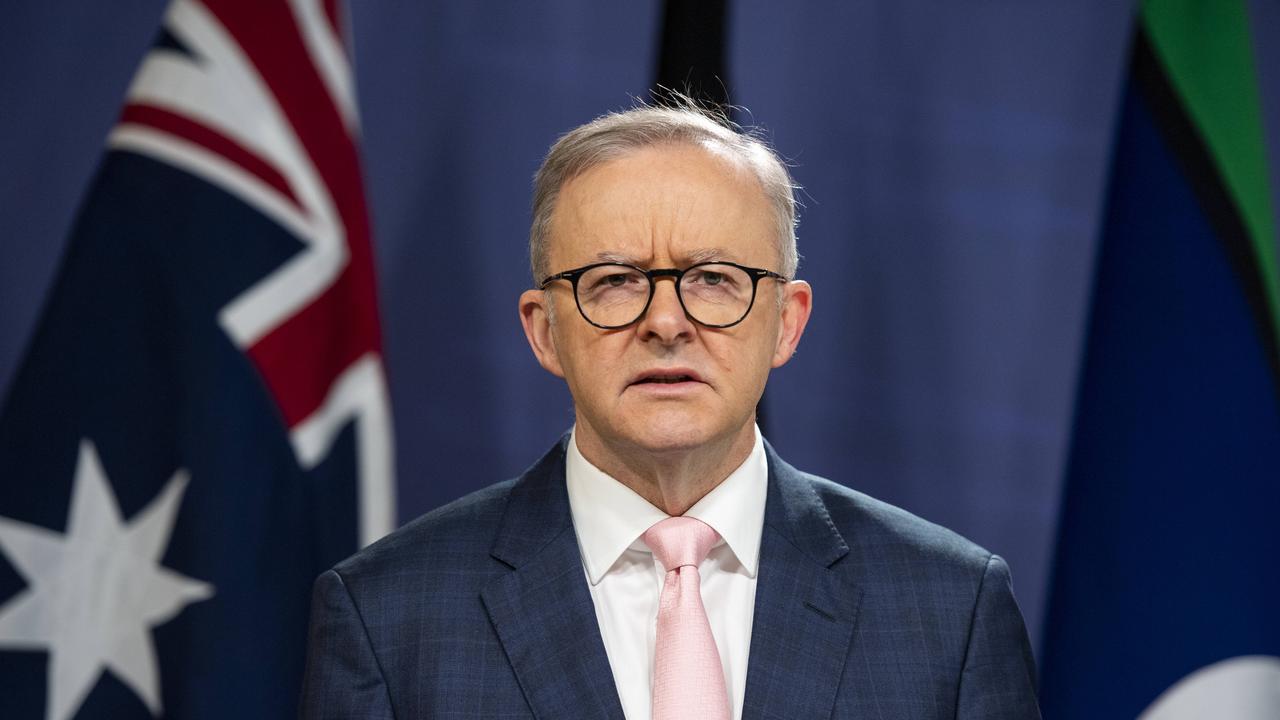 Australian Prime Minister Anthony Albanese has been invited to Kyiv by Ukraine's leader Volodymyr Zelensky. 
Volodymyr Zelensky invites Anthony Albanese to visit Ukraine
Ukrainian President Volodymyr Zelensky has invited Anthony Albanese to visit Kyiv as Russia blacklists Aussies for supporting Ukraine.
Ukrainian President Volodymyr Zelenskyy has invited Australian Prime Minister Anthony Albanese to visit his country.
Ukrainian ambassador Vasyl Myroschnychenko said he hoped to extend the invitation to the Mr Albanese when he is in Europe to discuss global security later this month.
"If there is a time to visit Ukraine, it is now," he said.
Mr Albanese is due to travel to Madrid for a NATO summit on June 28-30, with a side trip to France to repair relations with President Emmanuel Macron.
Mr Myroschnychenko said Mr Zelensky hoped to host Mr Albanese in Kyiv, in a show of solidarity against Russian ­aggression, and for him to witness first-hand the cause of Australia's ­energy cost woes.
"I was in Kyiv last week. I picked up a letter from my President to Mr Albanese, congratulating him on his election and inviting him to come to Ukraine," he said. "I would like to have an opportunity to personally ­deliver it to him next week."
In March, Mr Zelensky addressed the Australian parliament, thanking Australia for its support to Ukraine, including an additional $25 million in defensive military equipment announced by then-prime minister Scott Morrison.
"This country (Russia) started a full-fledged war against us. They're shelling cities and villages, they are killing our civilians and children," he said through an interpreter.
"We know that our dream is undefeatable and indestructible, especially if we can count on the support of the free world, on your support [Australia], on your assistance. We need it urgently," he said.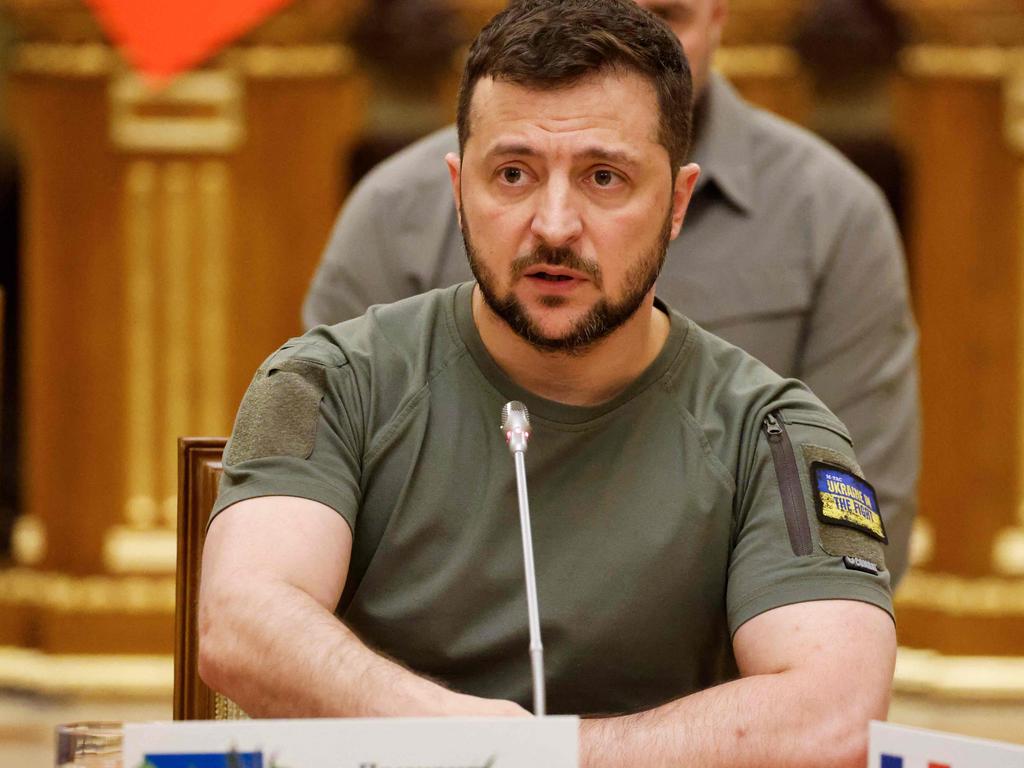 Ukrainian President Volodymyr Zelensky has invited Anthony Albanese to Ukraine.
Mr Albanese's trip to Europe comes as Russia announced sanctions on an additional 121 Australian citizens, including business people, reporters and defence officials, citing a "Russophobia agenda".
Among the individuals now barred from entering the country "indefinitely" are journalists from The Australian, ABC News, Sydney Morning Herald and Sky News, as well as various defence officials, the ministry said in a statement on Thursday.
The blacklist has been put together in response to "the growing sanctions of the Australian government, which apply to an increasing number of Russian citizens," according to Russia's foreign ministry.
Russia has accused the sanctioned figures of promoting a "Russophobia agenda" and said that the blacklist would be expanded in the future.
Resources:
https://t.me/zeeemedia/4716
https://www.news.com.au/world/volodymyr-zelensky-invites-anthony-albanese-to-visit-ukraine/news-story/d43fc725b3e5223139dd2fd994c2cdc5